SOSO FRESH EP. 156 IS BROUGHT TO BY AFORADIO, ANOTHER ONLINE FREAKIN RADIO. GET YOUR PHONE VIA GOOGLE PLAY OR APPLE APP STORE AND KEEP TAKING US ON THE GO. SOSO FRESH, ONLY ON AFORADIO.COM
FRESH TECH
NINTENDO NES CLASSIC INSPIRED CONTROLLER.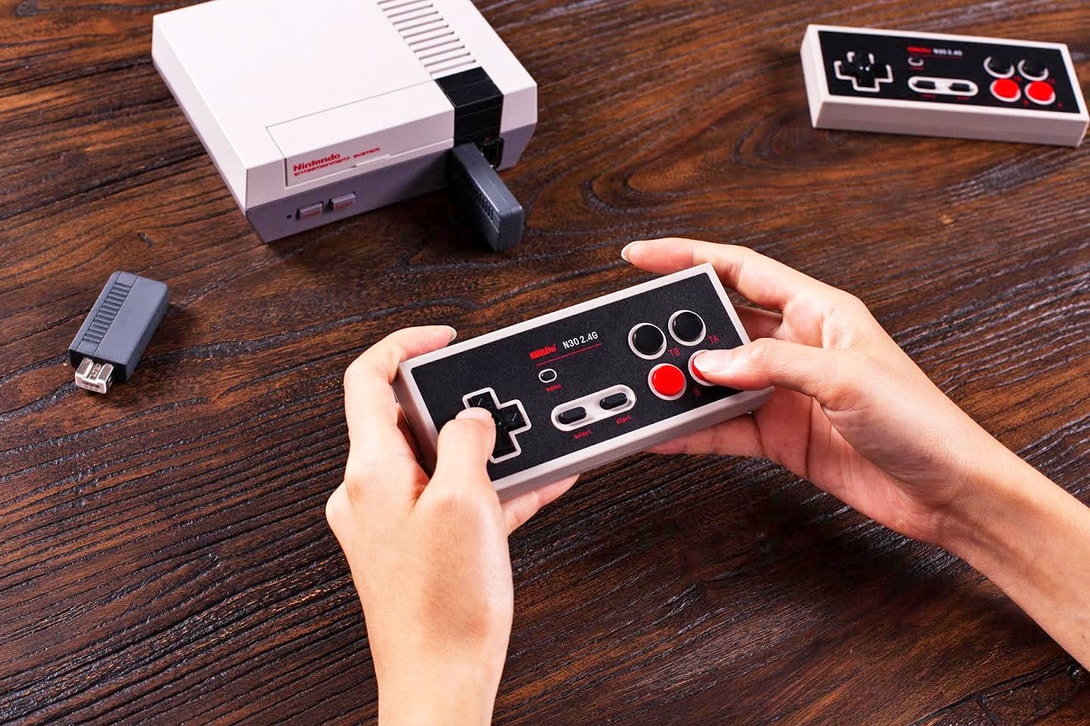 8BitDo unveils a new Nintendo NES Classic-Inspired Controller thats ready ready for pre-order!
FRESH GEAR
ROGER FEDERER X UNIQLO.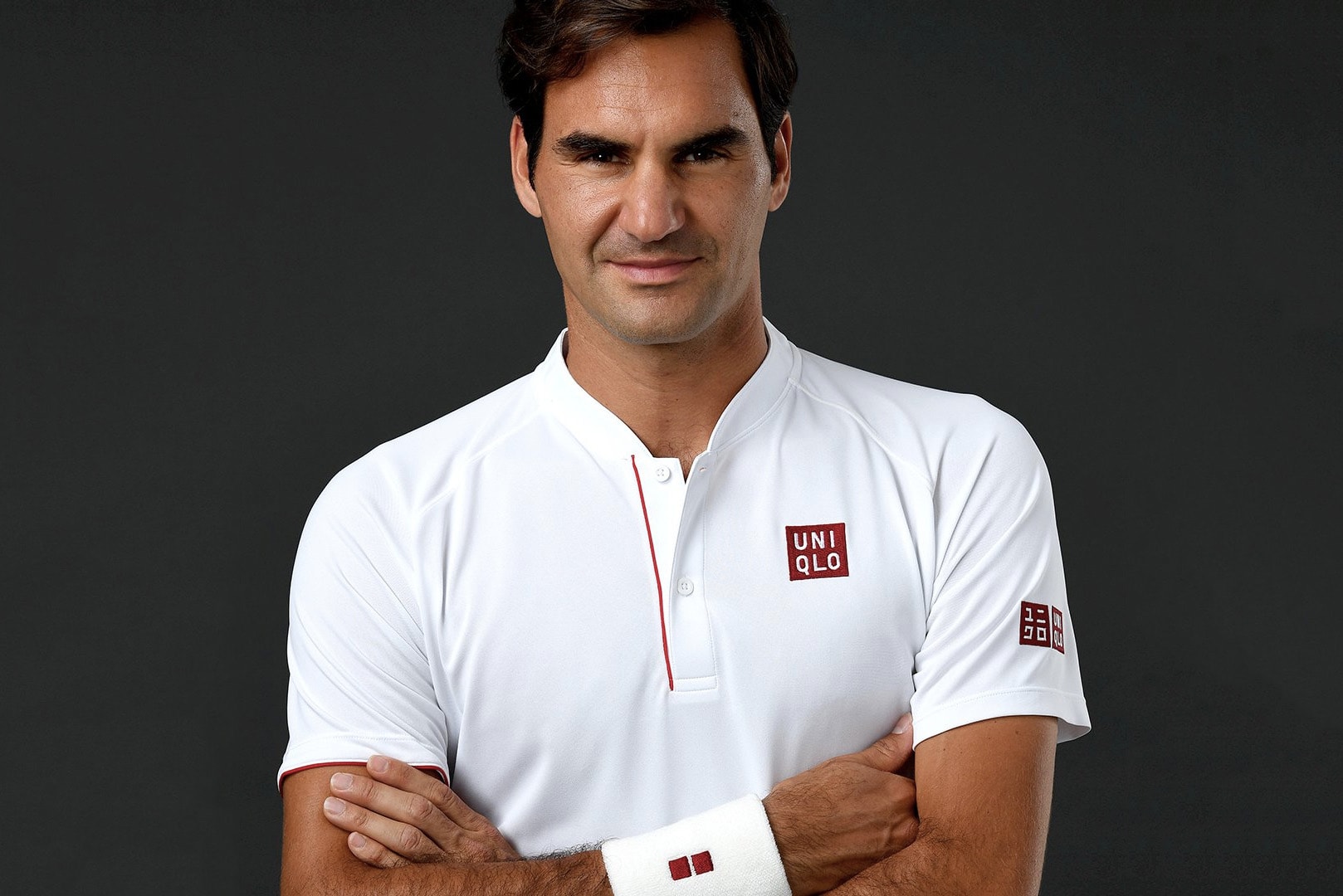 Roger Federer is now global Brand Ambassador of UNIQLO!

FRESH KICKS
REEBOK 3D OP.98
New contender for dad shoes? This pair looks pretty sick and it looks like Reebok is stepping up their game!
ADIDAS X GAME OF THRONES
Are u a 'Game of Thrones' fan who never figured out what adidas sneakers would fit you best? Look no further because this collection is expected to come in 2019!

TIMBERLAND X CHAMPION
Do people wear boots in this country? Well, if you are into sneakers but you have grown tired of wearing them, here's a rugged alternative!
NIKE AIR MAX 1/97 X SEAN WOTHERSPOON 'SAMPLE PACK'
Didn't manage to get the first Air Max 1/97? Well a teaser by Sean Wotherspoon himself on Instagram will have you guys excited as a potential release might well be on its way!