SOSO FRESH EP.163 IS BROUGHT TO BY AFORADIO, ANOTHER ONLINE FREAKIN RADIO. GET YOUR PHONE VIA GOOGLE PLAY OR APPLE APP STORE AND KEEP TAKING US ON THE GO. SOSO FRESH, ONLY ON AFORADIO.COM
FRESH TECH
SONY DMP - Z1 DIGITAL MUSIC PLAYER SIGNATURE SERIES.
Sony's DMP-Z1 Digital Music Player has a Gold-Plated volume dial. The price tag is golden as well! Tune in and find out more!
FRESH GEAR
SUPREME FALL/WINTER 2018 FIRST DROP
High temperatures didn't stop fans from queuing up for Supreme's 2018 fall/winter first drop. Word is that these are the hardest Supreme items to cop yet, or is it? Tune in and find out more.
FRESH KICKS
BERKENSTOCK SUPREME & VETEMENTS COLLAB.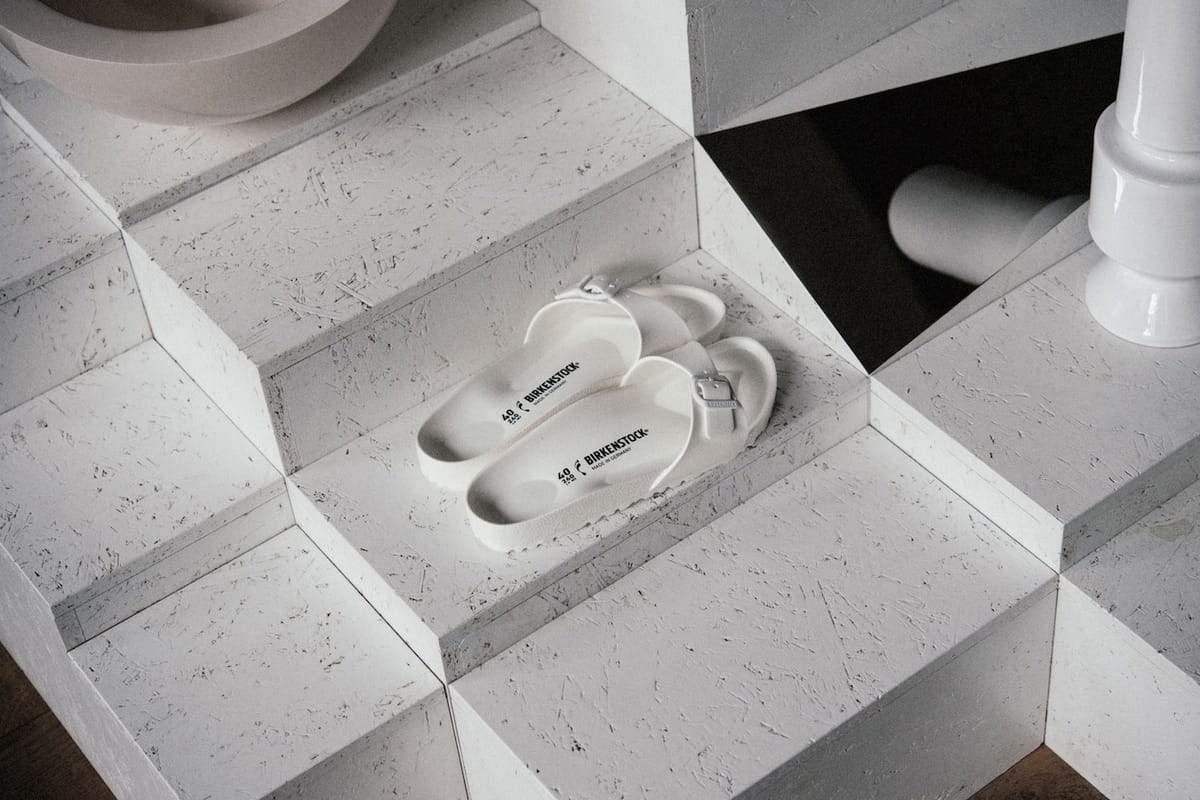 Birkenstock Turned Down Collaborations With Supreme & Vetements, FIND OUT WHY!
VAULT BY VANS X MICKEY MOUSE.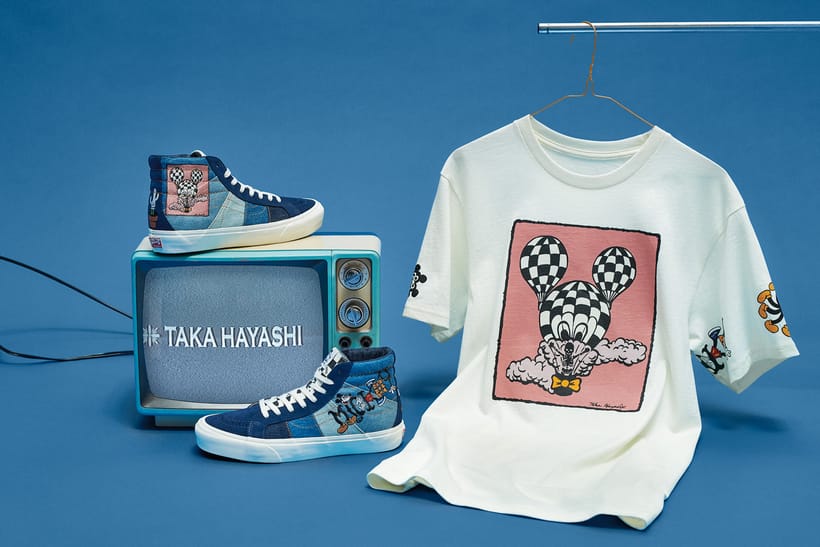 Vault by Vans & Disney Celebrate the 90th Anniversary of Mickey Mouse.
NIKE AIR MAX 180 "NIGHT OPS".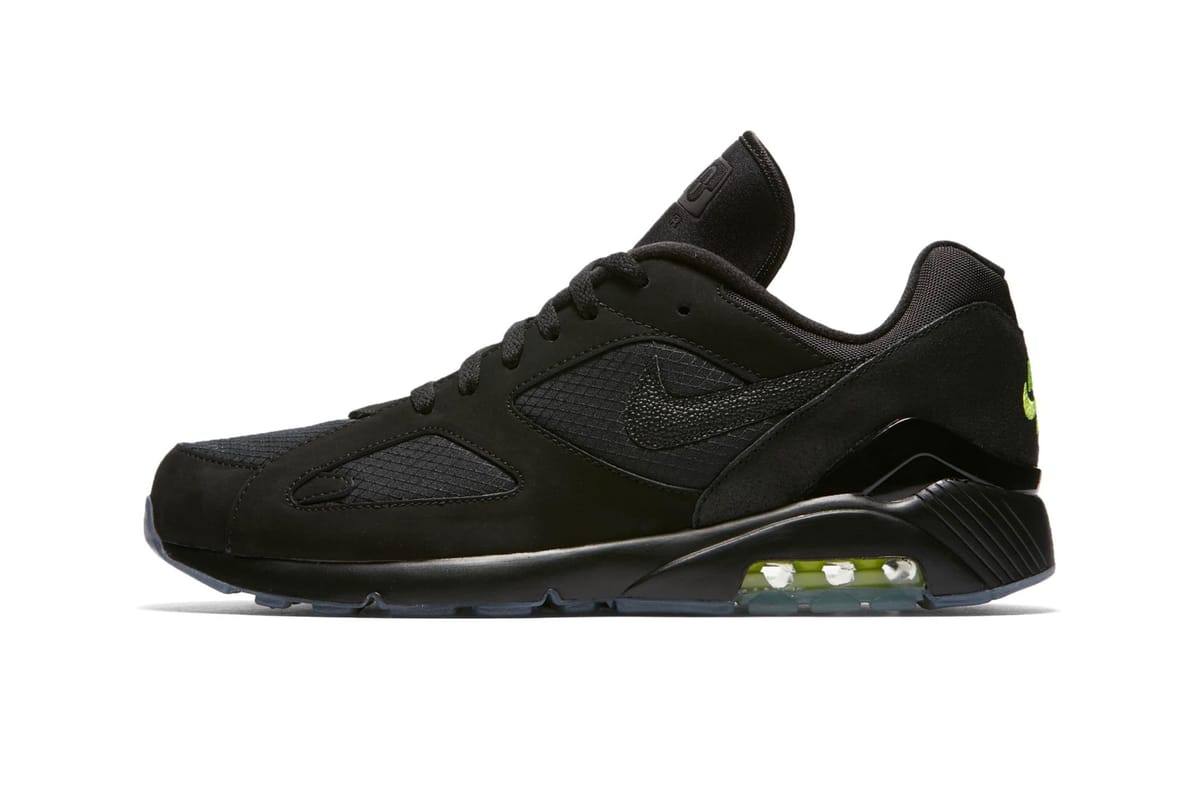 Nike Air Max 180 Gets the "Night Ops" Treatment.
LOUIS VUITTON X ADIDAS "ECLIPSE" NMD HU CUSTOM SNEAKER.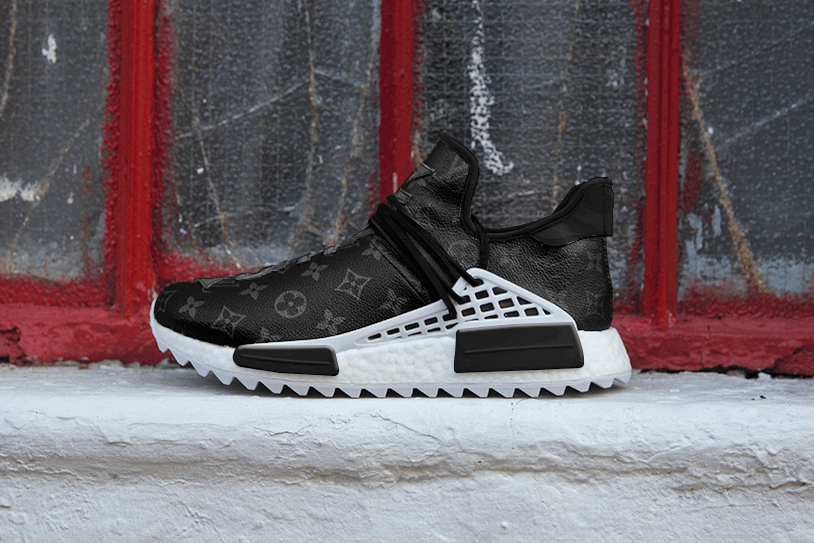 The classic LV monogram design creates a one-of-a-kind sneaker.