SOSO FRESH EP.163 IS BROUGHT TO BY AFORADIO, ANOTHER ONLINE FREAKIN RADIO. GET YOUR PHONE VIA GOOGLE PLAY OR APPLE APP STORE AND KEEP TAKING US ON THE GO. SOSO FRESH, ONLY ON AFORADIO.COM
FRESH TECH
MAVIC 2 PRO DRONE.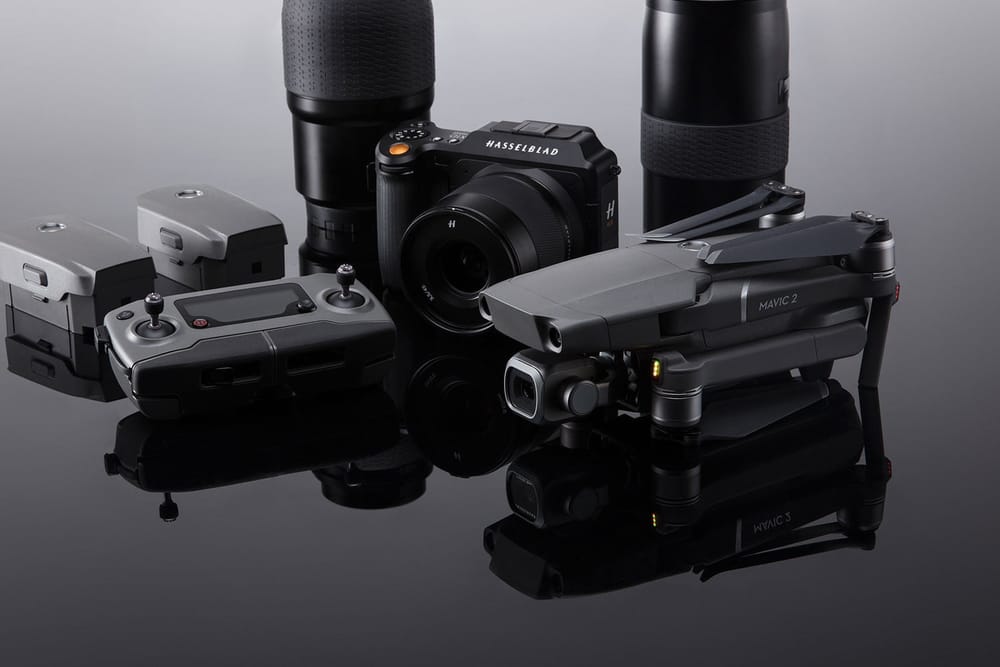 DJI's Mavic 2 Pro Drone features a Hasselblad camera. It has one of the best cameras on a drone so far.
FRESH GEAR
SUPREME X FARMLAND LOGO.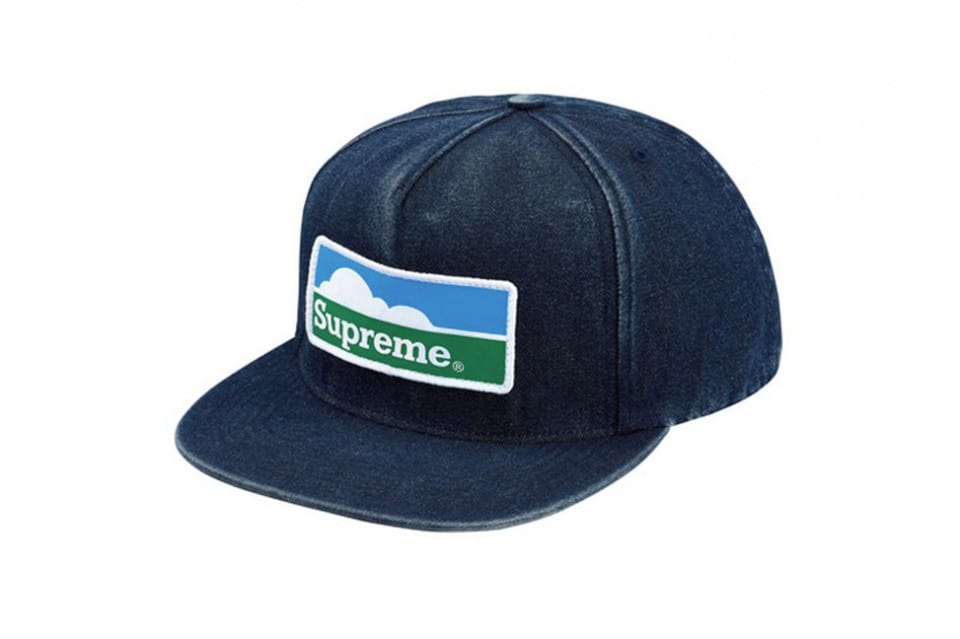 Supreme hat design strikingly similar to Farmland Foods Logo. The pork producer calls out the streetwear mainstay on Twitter.
FRESH KICKS
DIADORA N.9002/REBOUND ACE X PACKER.
Here's something a little different for once! Inspired by tennis in the 90s, the pack features two sneakers, one on the court and one off the court.
NIKE SB GATO X SUPREME.
It's FW season so it's no surprise that Supreme is collaborating with Nike once again, this time on the Gato. If you didn't already know, it's an indoor soccer shoe. Cop or drop?
ADIDAS BOSTON R1.
Another remix of the all too familiar NMD. Is the NMD getting tiresome for you yet?
JOHN GEIGER 002.
If sneaker boots are ya kinda thing, this might be what you are looking for. Chunky and black, it's a pretty clean design. We likey.