SOSO FRESH EP.184 IS BROUGHT TO YOU BY AFORADIO, ANOTHER ONLINE FREAKIN RADIO STATION. GET YOUR PHONE APPS VIA GOOGLE PLAY OR APPLE APP STORE AND KEEP TAKING US ON THE GO. SOSO FRESH, ONLY ON AFORADIO.COM
FRESH TECH
TOYOTA SUPRA 2020.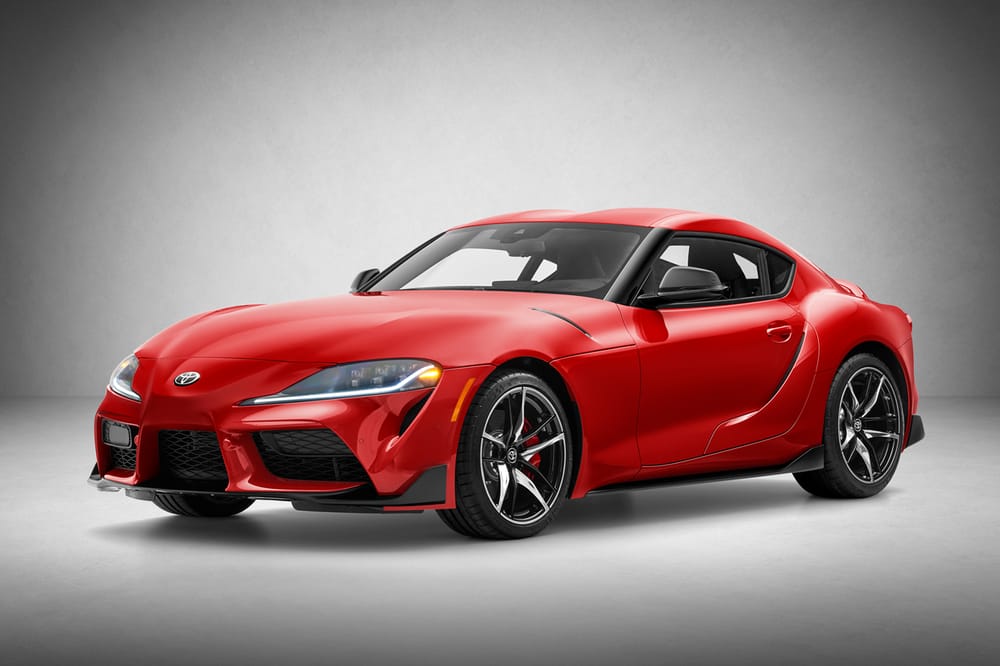 The wait is finally over. The Toyota Supra 2020 is finally here!
FRESH GEAR
SEIKO PROSPEX TURTLE 2019.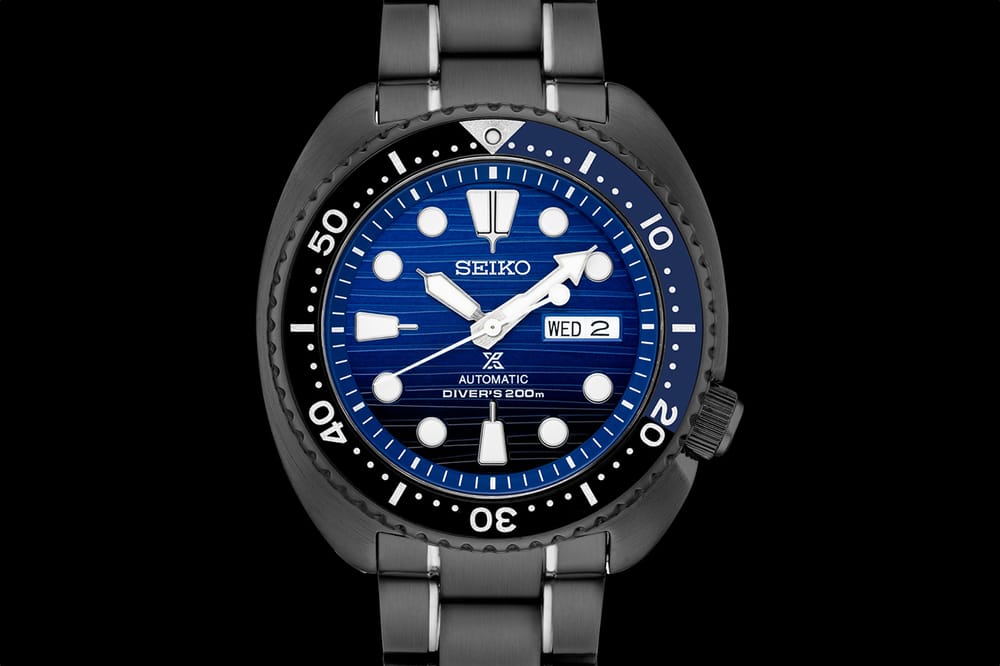 Seiko introduces $575USD Prospex Turtle wristwatch.
FRESH KICKS
NIKE AIR MAX 1 'GRASS'
Looking like something the Grinch would wear.
NEW BALANCE 'ULTRA990' X ULTRAOLIVE
Best colorway ever on this very reflective pair.
ADIDAS ORIGINALS LEXICON FUTURE
Sounds like what an unicorn from outer space would wear.
CALVIN KLEIN STRIKE 205
We don't usually do high end brands but this caught our eye.