SOSO FRESH EP.188 IS BROUGHT TO YOU BY AFORADIO, ANOTHER ONLINE FREAKIN RADIO STATION. GET YOUR PHONE APPS VIA GOOGLE PLAY OR APPLE APP STORE AND KEEP TAKING US ON THE GO. SOSO FRESH, ONLY ON AFORADIO.COM
FRESH TECH
LEICA M10-P ASC100 EDITION "BLACK/GOLD".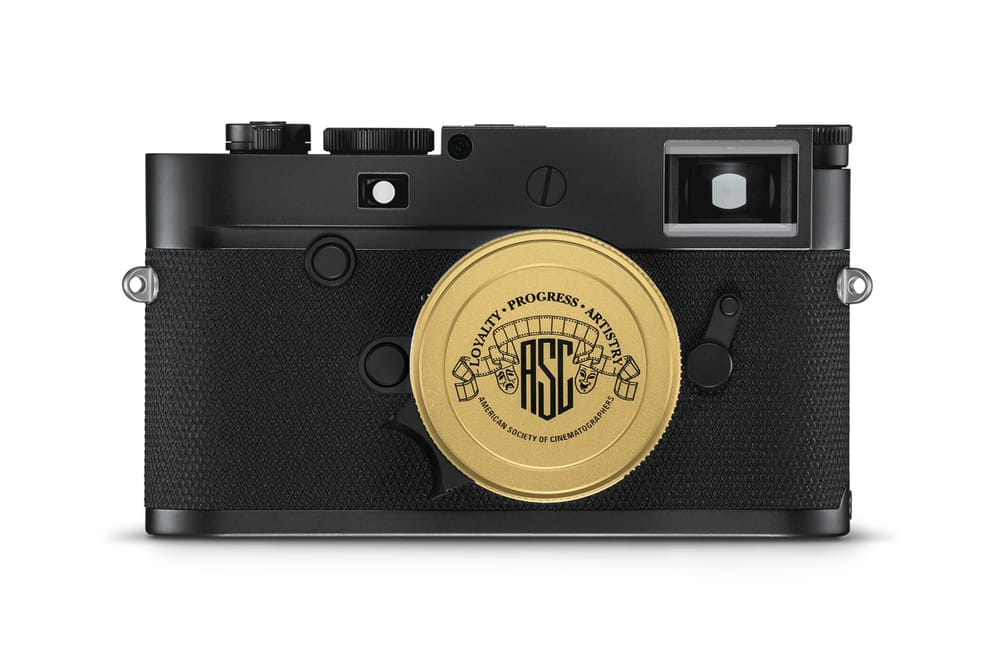 Celebrating the 100th anniversary of the American Society of Cinematographers.
FRESH GEAR
PARIS SAINT-GERMAN 2019 COLLAB.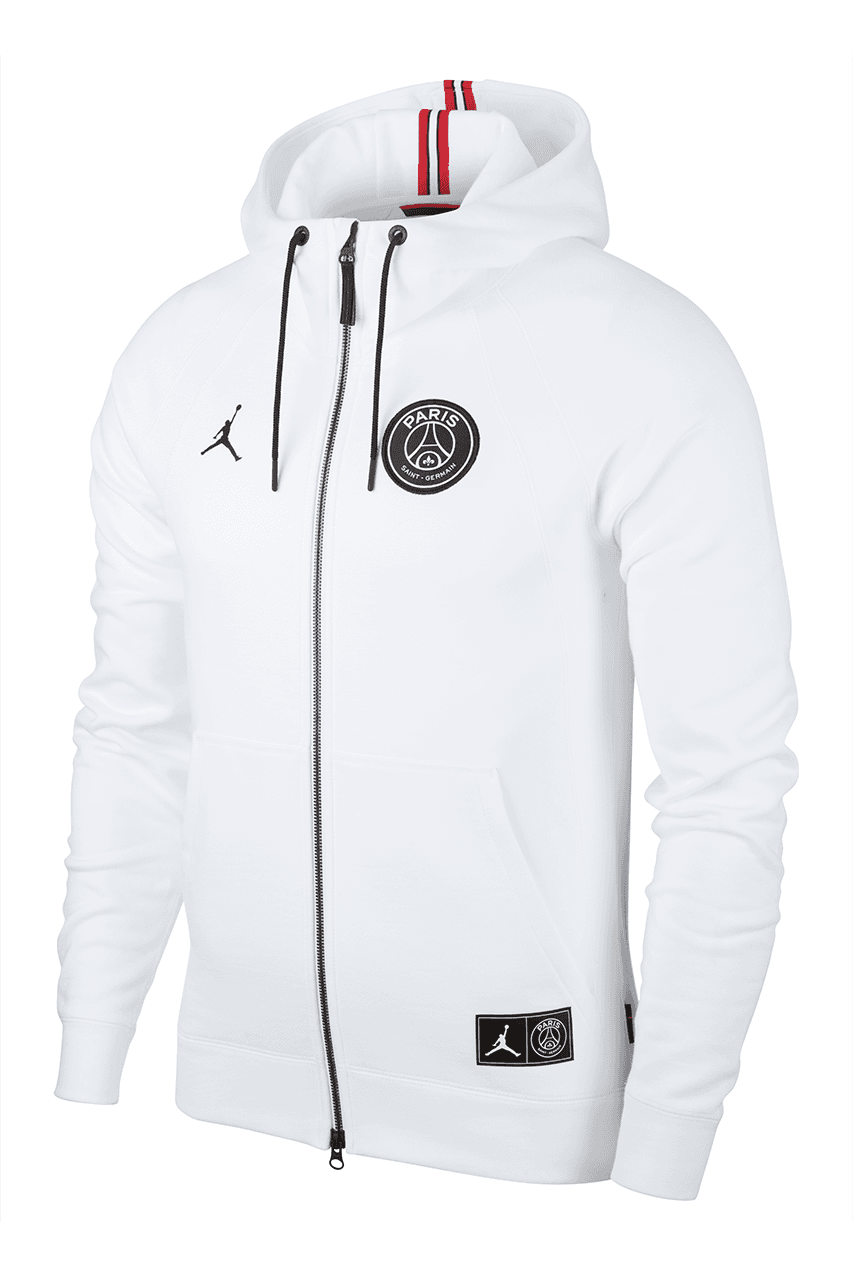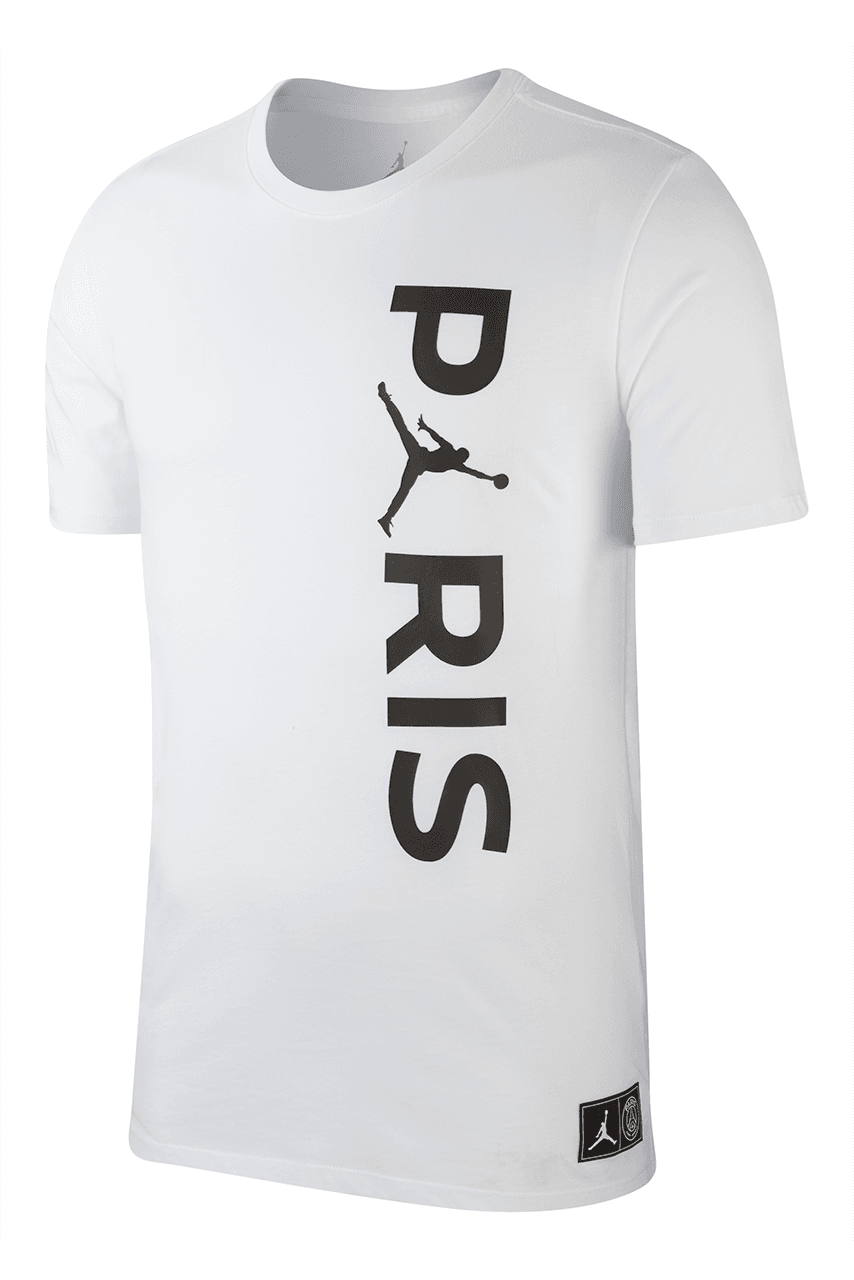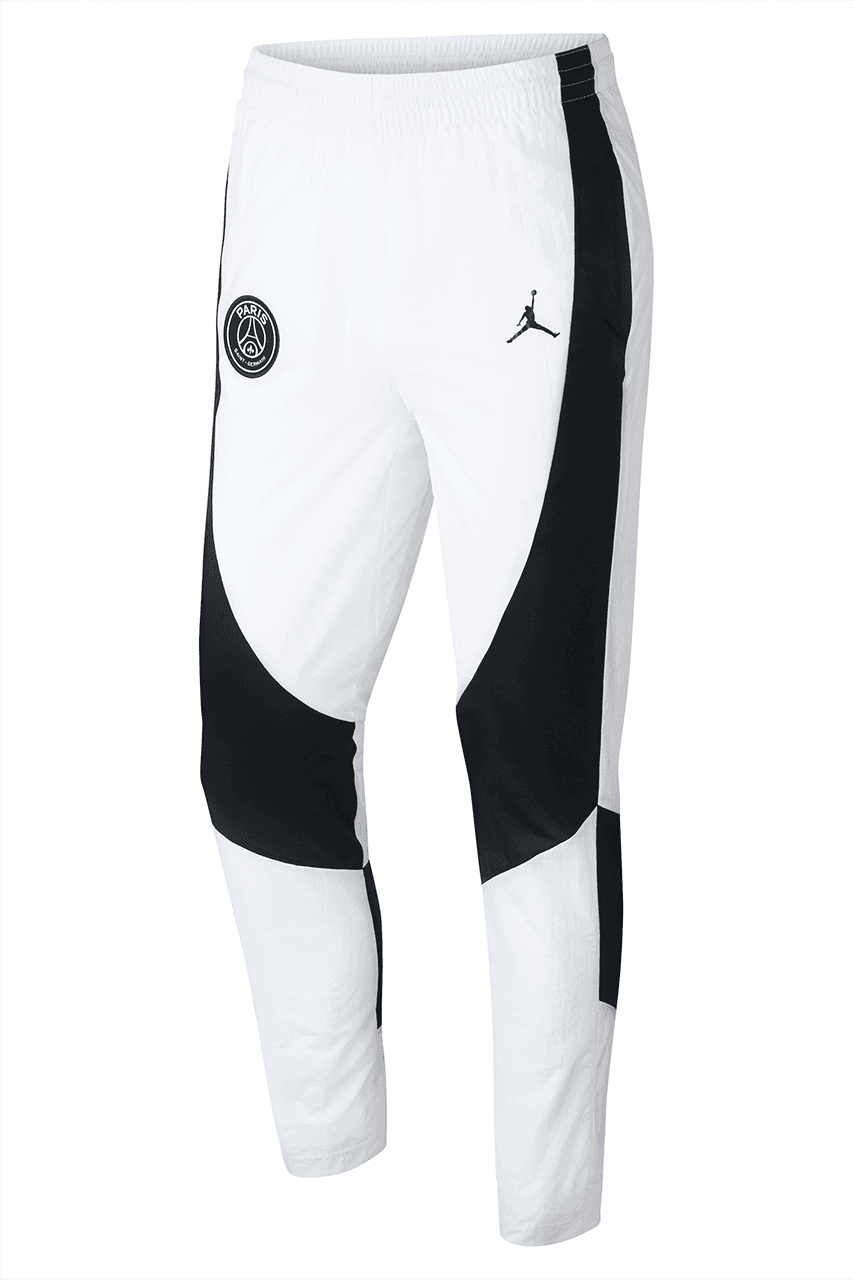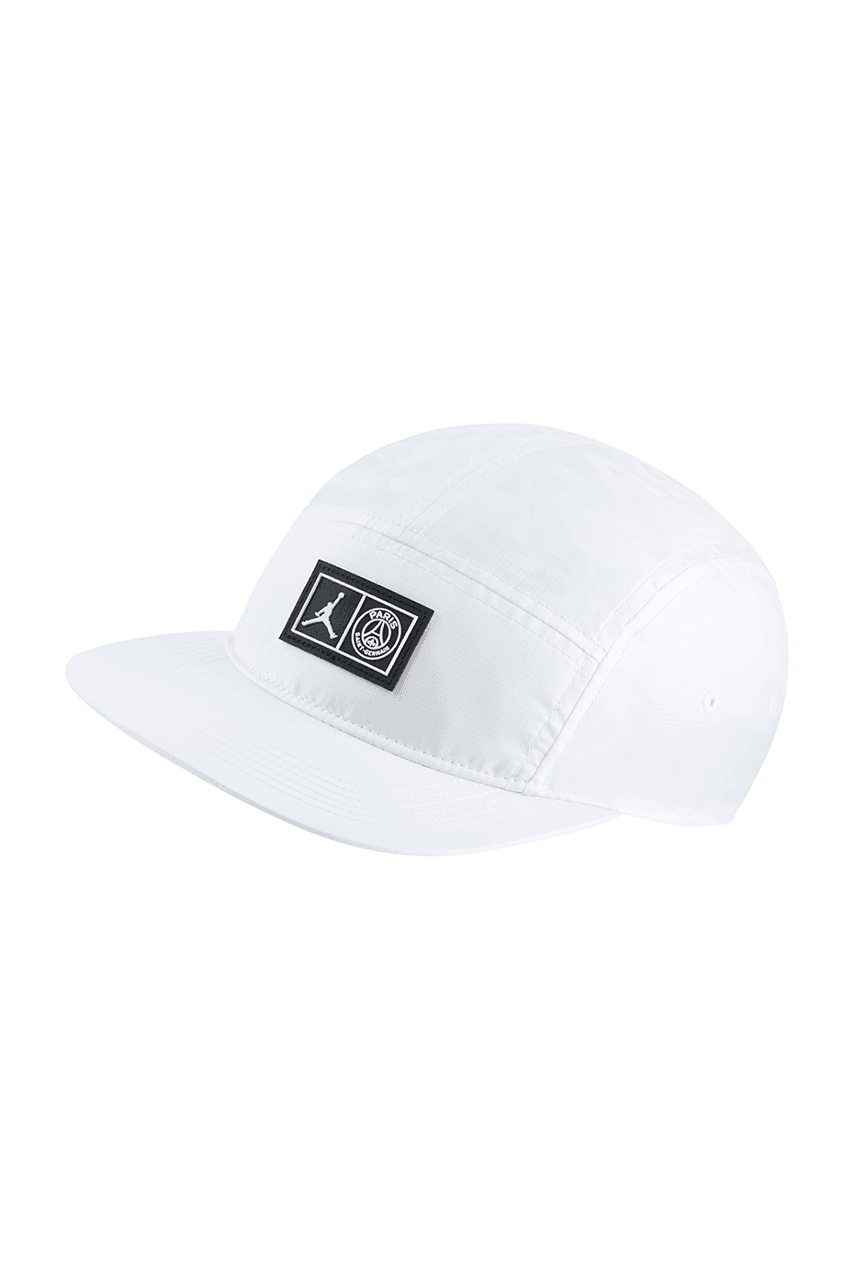 Monochrome athletic gear from the French football club.
FRESH KICKS
NEW BALANCE 991
Orange is the new black.
ADIDAS ZX 10000 C X OVERKILL
Craziest adidas collab of the year so far and definitely in a good way.
OFF-WHITE JOGGER
Chunky goodness in a sneaker that some might say is way over-priced.
AIR JORDAN 1 "COUTURE"
We like the general construction but the red swipes? We aren't too sure about those.