SOSO FRESH EP.192 IS BROUGHT TO YOU BY AFORADIO, ANOTHER ONLINE FREAKIN RADIO STATION. GET YOUR PHONE APPS VIA GOOGLE PLAY OR APPLE APP STORE AND KEEP TAKING US ON THE GO. SOSO FRESH, ONLY ON AFORADIO.COM
FRESH TECH
APPLE 2019.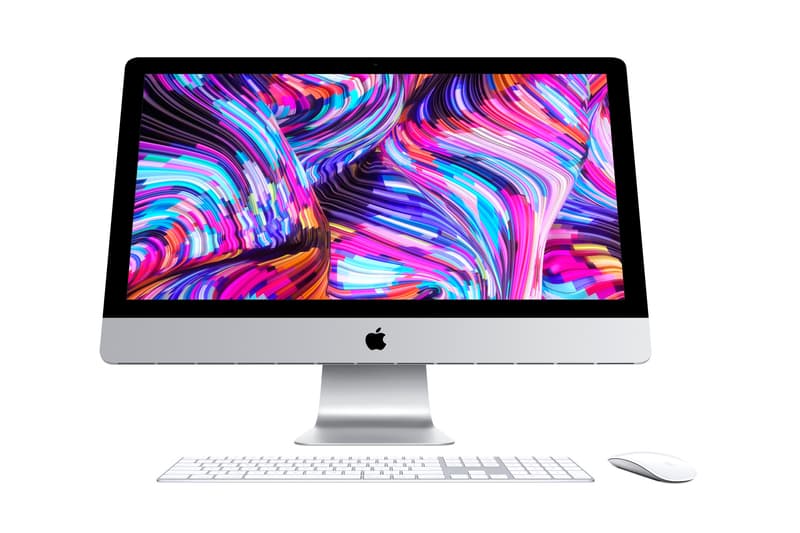 Apple powers up its iMac with new processors and graphics.
FRESH GEAR
PALACE 2019.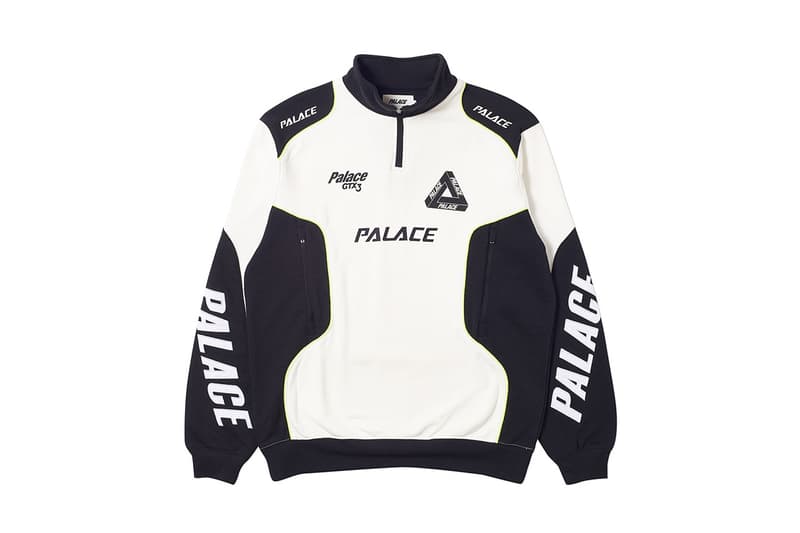 Everything from patterned denim to minimal hoodies.
FRESH KICKS
UNDER ARMOUR CURRY 6 'UNITED WE WIN'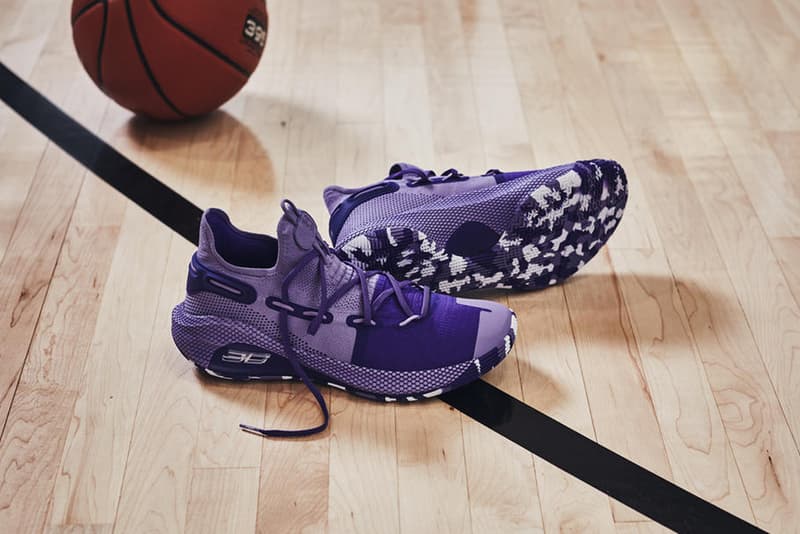 Designed by a 9 year old girl, the inspiration and design of the shoes are dope!
TIMBERLAND 3-EYE CLASSIC LUG X SUPREME
For SS19, Timberland and Supreme once again collaborate on timeless classics with extras.
ADIDAS SAMBA RM
A classic sneaker remade with a full length Boost midsole. Wow.
ADIDAS MAGMUR RUNNER X NAKED
Chunky ain't going away for awhile so why not indulge in these pairs by Naked?