SOSO FRESH EP.202 IS BROUGHT TO YOU BY AFORADIO, ANOTHER ONLINE FREAKIN RADIO STATION. GET YOUR PHONE APPS VIA GOOGLE PLAY OR APPLE APP STORE AND KEEP TAKING US ON THE GO. SOSO FRESH, ONLY ON AFORADIO.COM
FRESH TECH
JBL L100 CLASSIC 12-3 BOOKSHELF SPEAKERS.
JBL Brings Back Its Iconic L100 Classic with Modern Updates.
FRESH GEAR
ANTI SOCIAL SOCIAL CLUB X NEIGHBORHOOD.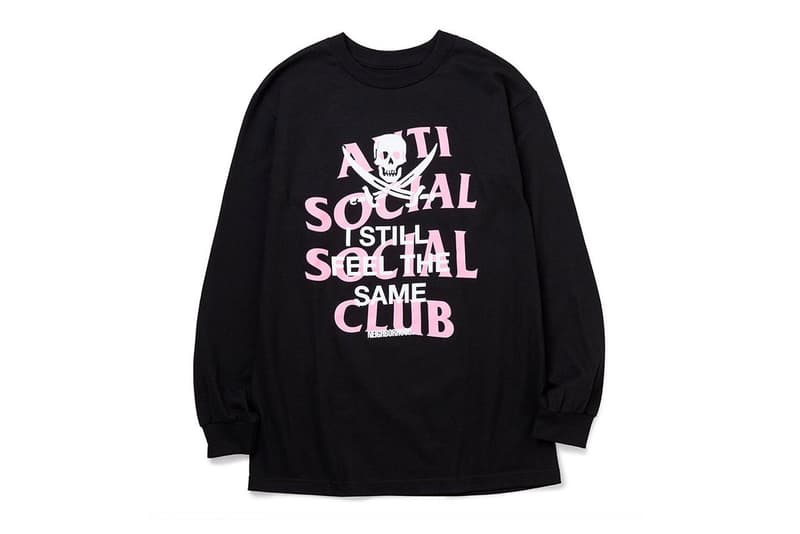 NEIGHBORHOOD & Anti Social Social Club Debut Logo-Heavy Capsule
FRESH KICKS
ADIDAS YEEZY SCUBA BOOTS
Yes, as ridiculous as it may sound, we may be seeing this on feet sometime in the near future... and nowhere near the sea.
SONRA PROTO X HANON
Hanon utilizes a colorway from the past to work with a fairly new contender in the world of runners.
AIR JORDAN 14 X SUPREME
This will mark only the second time Supreme has ever collaborated with Air Jordan. Thoughts?
NIKE DAYBREAK X UNDERCOVER
Undercover has a tough act to follow especially after their last collab with Nike. Does this cut it for you?