SOSO FRESH EP.209 IS BROUGHT TO YOU BY AFORADIO, ANOTHER ONLINE FREAKIN RADIO STATION. GET YOUR PHONE APPS VIA GOOGLE PLAY OR APPLE APP STORE AND KEEP TAKING US ON THE GO. SOSO FRESH, ONLY ON AFORADIO.COM
FRESH TECH
INSTAGRAM "MEME PURGE".
Instagram Just Pulled a "Meme Purge" for Accounts Violating Its Terms of Services
FRESH GEAR
STARBUCKS X BEAMS COFFEE GEAR.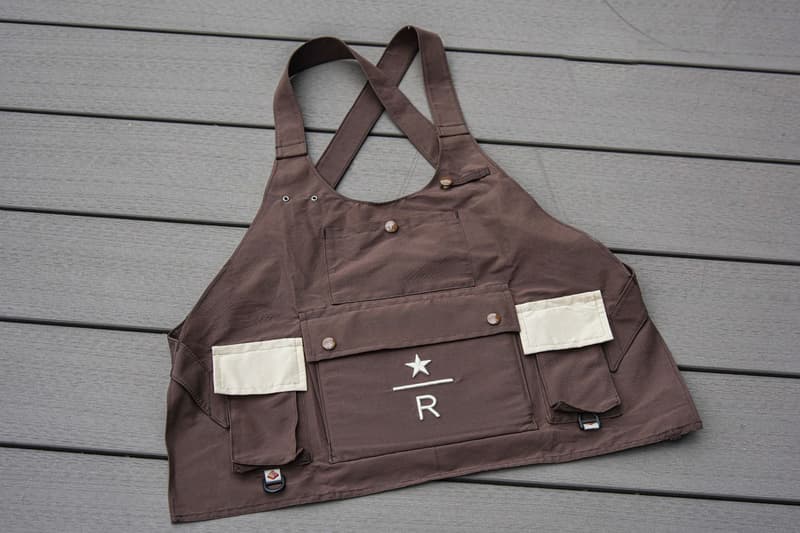 Starbucks Reserve Roastery Taps BEAMS for Fashion-Forward Coffee Gear
FRESH KICKS
NIKE JOYRIDE X MMW
Although the shoe doesn't have an official name yet, we are gonna go ahead and name it anyway. It features Nike's latest technology but haven't we seen this before?
REEBOK CLASSIC NYLON X ASPHALTGOLD
It's been awhile since we last saw any asphaltgold collabs but this time they are back and doing justice to the Reebok Classic!
SAUCONY GRID WEB
A 2000s model makes a return and if you are a fan of runners in those days, this would be a great choice!
GUCCCI ULTRAPACE
Don't be fooled by the name, this is a runner inspired by the 80s with mixed material to boot.