SOSO FRESH EP.154 LIVE & DIRECT FROM AFORADIO STUDIO IN PARADIGM MALL.
FRESH TECH
LEICA C-LUX COMPACT CAMERA.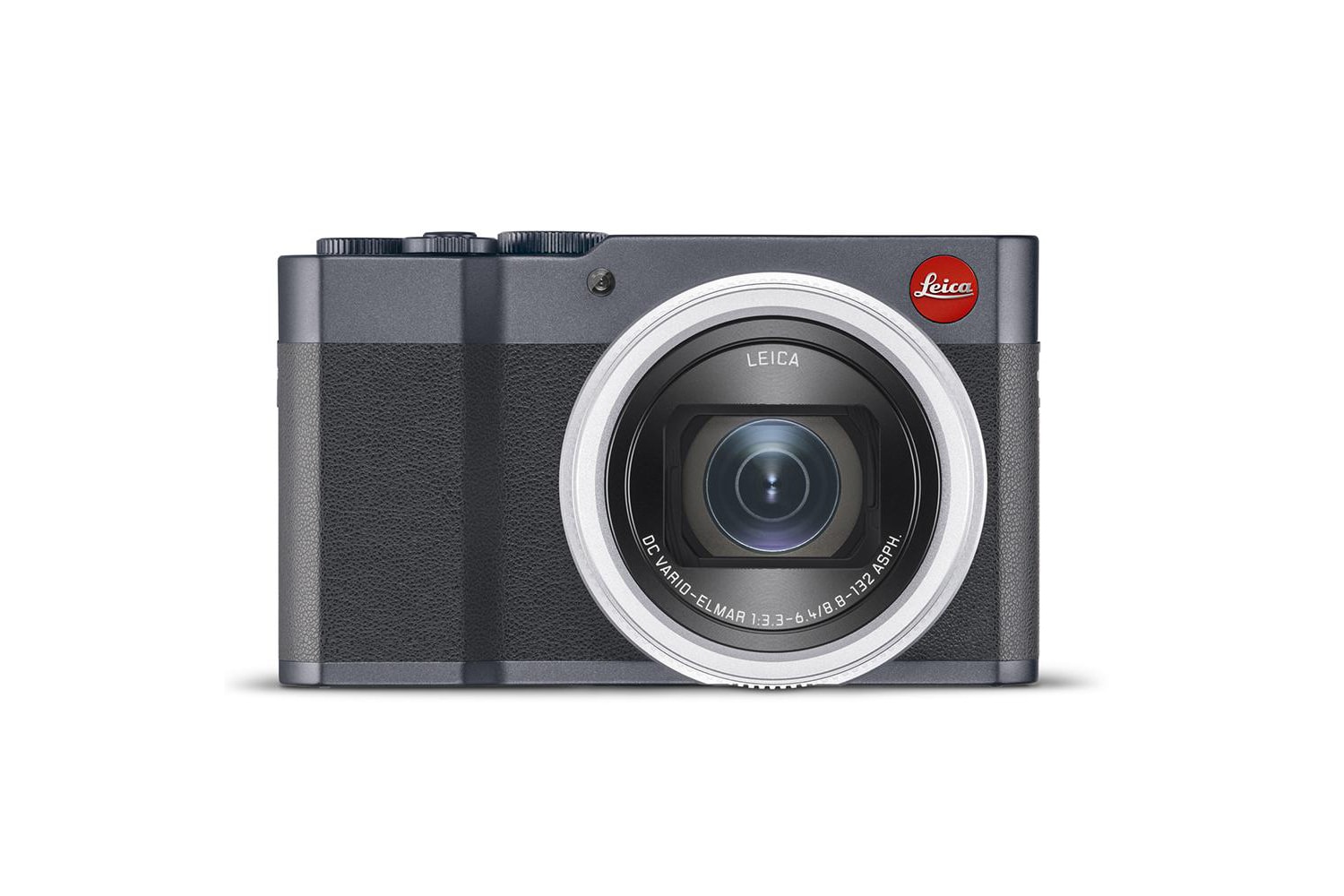 Leica announces latest high-end functions in a pocket-sized Compact C-Lux Camera.
FRESH GEAR
BAPE X POPEYE 2018 COLLAB COLLECTION.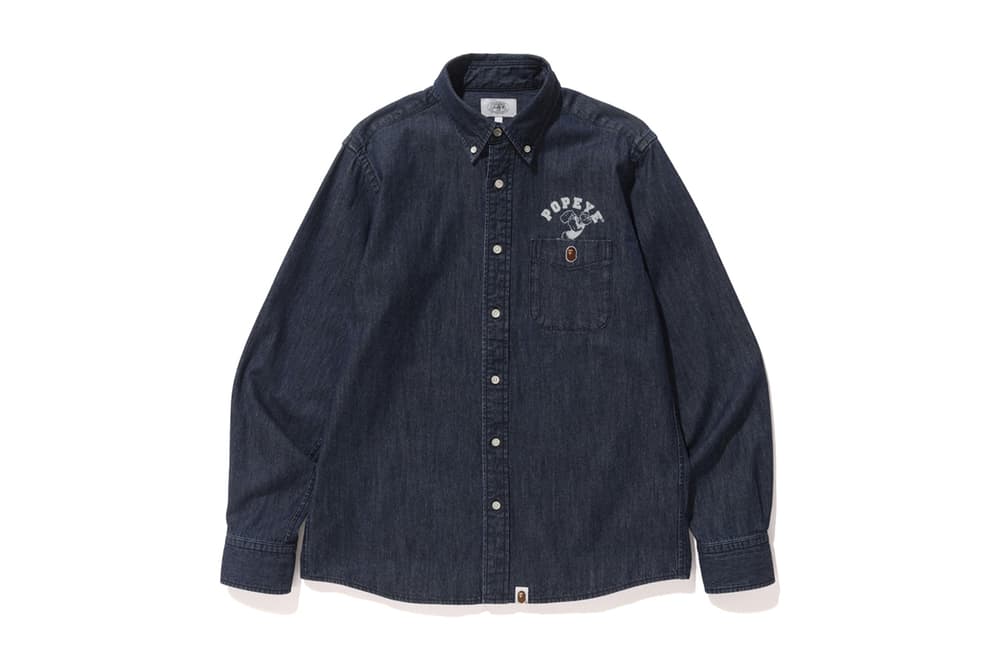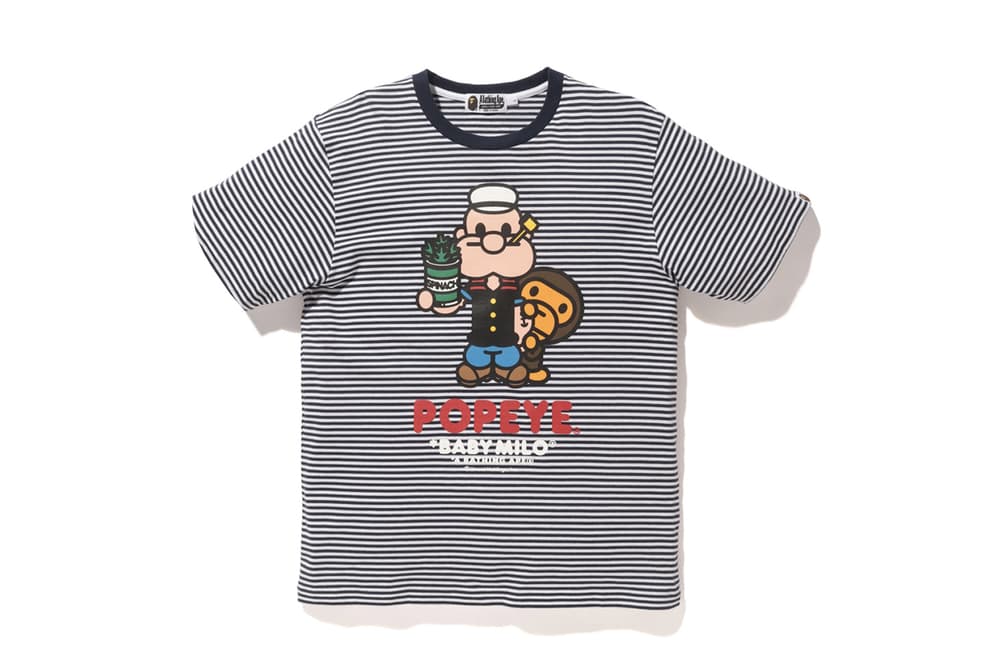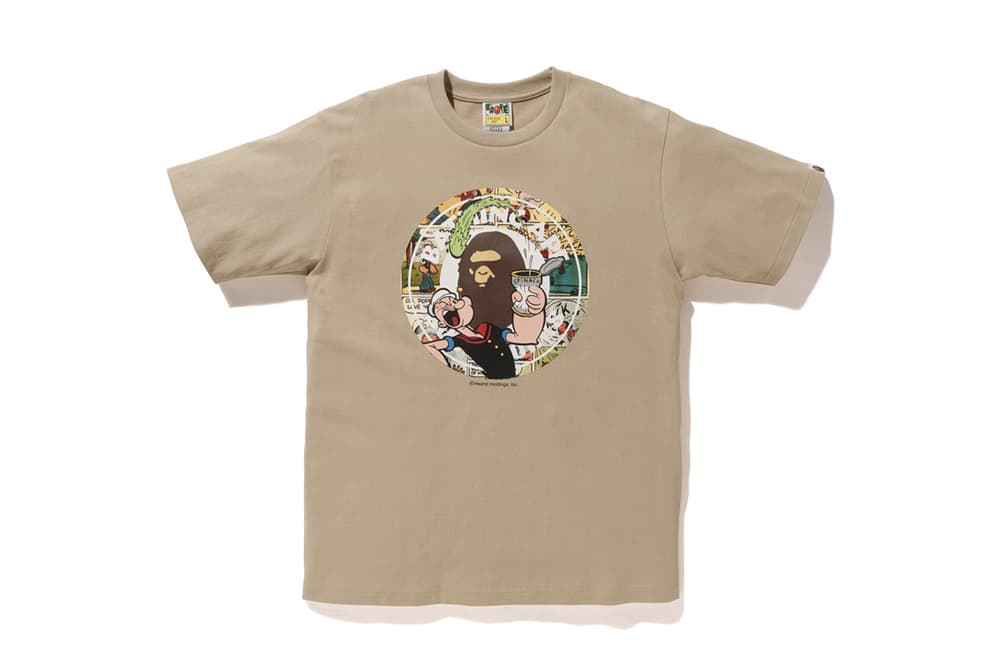 Paying tribute to the Spinach-fuelled cartoon character, BAPE celebrates Popeye with new Graphic Collection.
FRESH KICKS
SAUCONY X FEATURE "LIVING FOSSIL"
Has anyone watched 'Jurassic World' yet? Well, neither have we but here's something for you to wear on feet based on dinosaurs!
ADIDAS SUPERSTAR 80S VARSITY PACK
Thinking of your college days? Well here's a pair that will bring you down memory lane. With chenille letters and done on a classic, we can't think of a better pair than this one.
AIR JORDAN 1 'COURT PURPLE'
It seems Jordan 1s are the only Jordans to go for these days, which is a little annoying since we have been seeing way too many. Anyway, here comes a purple edition for those who feel like royalty.
AIR MAX 270 FUTURA
Is this a collab with Futura? We don't think so but it could be thanks to the blue hue. Is this a cop or drop for you Air Max fans?